Q: Quanto é o frete e quanto tempo leva?
R: O envio pode levar de 5 a 15 dias para chegar à sua porta, dependendo do destino do envio e da forma de envio escolhida na hora do pagamento. Enviamos no mesmo dia ou no próximo dia útil. Uma vez enviado, você receberá um e-mail contendo informações de rastreamento.
Q: Posso devolver itens?
R: As devoluções são gratuitas e fáceis. Certifique-se de entrar em contato conosco antes de fazer o pedido, se tiver dúvidas sobre o seu tamanho. Caso pretenda devolver um artigo contacte-nos através do e-mail info@mamedio.com informando a sua encomenda, o número de garantia e o motivo da devolução. Entraremos em contato com você o mais breve possível. Oferecemos dinheiro de volta ou crédito ou novo item enviado (por exemplo, se o tamanho estiver incorreto). Porém é imprescindível que os itens estejam em perfeito estado, não tenham sido usados e estejam com as etiquetas e embalagens.
P: Como posso pagar?
R: Você terá a opção de pagar via cartão de crédito (verifique as opções de parcelamento), via paypal ou depósito bancário através do PIX (o que leva 1 a 2 dias úteis para ser confirmado o seu pedido). Todos os pagamentos são feitos de forma segura e confiável. Saiba mais na nossa pagina: Pedidos e Entregas
P: Quão sustentáveis são seus produtos?
R: Fazemos nossa parte para deixar uma pequena pegada verde, aprenda mais sobre nossa sustentabilidade e esforços éticos na nossa página "Sustentabilidade". O compromisso com uma seleção responsável de fornecedores, práticas de fabricação e trabalho ético diminui nossa margem de lucro, mas nos faz dormir com a consciência tranquila. É bom comprar sustentável sem um preço alto, não é? E lembrando que todos os nossos produtos são feitos com muita paixão no Brasil.
ARE YOU A MERMAID YET?
Sign up for exclusive mermaid-only promotions and be the first to know when we launch new styles.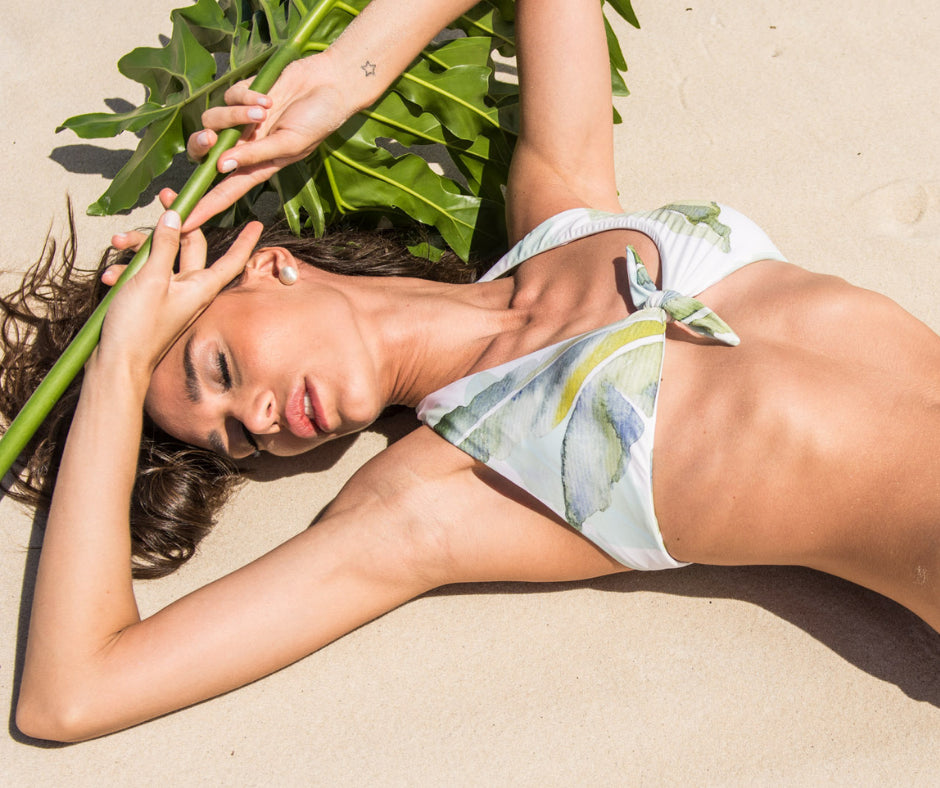 Do you like surprises? Let us know your birthdate and stay curious...